The Nevada Asset Protection Trust provides peace of mind by legally protecting assets from lawsuits and other claims.
Nevada is one of a limited number of states that allow a person ('grantor') to create an asset protection trust for his/her own benefit.
This law is very similar to the laws in offshore jurisdictions. However, the costs of establishing and maintaining a Nevada Asset Protection Trust ("NAPT") are significantly lower than those required for an offshore asset protection trust.
In addition, the probability of successfully protecting the trust assets is significantly greater for a Nevada resident who uses a NAPT as opposed to an offshore asset protection trust given the certainty of the Nevada statutes.
Transferring Assets
Assets transferred to a Nevada Asset Protection Trust are generally protected from the grantor's creditors two years after the transfer to the trust.  The waiting period with respect to pre-existing creditors of the grantor, however, is different.
For pre-existing creditors, the waiting period is either two years from the date of the transfer to the trust or six months from the date the creditor discovered the transfer or reasonably should have discovered the transfer, whichever is longer.
This is the reason why it is extremely important that the trust is established well before a liability occurs.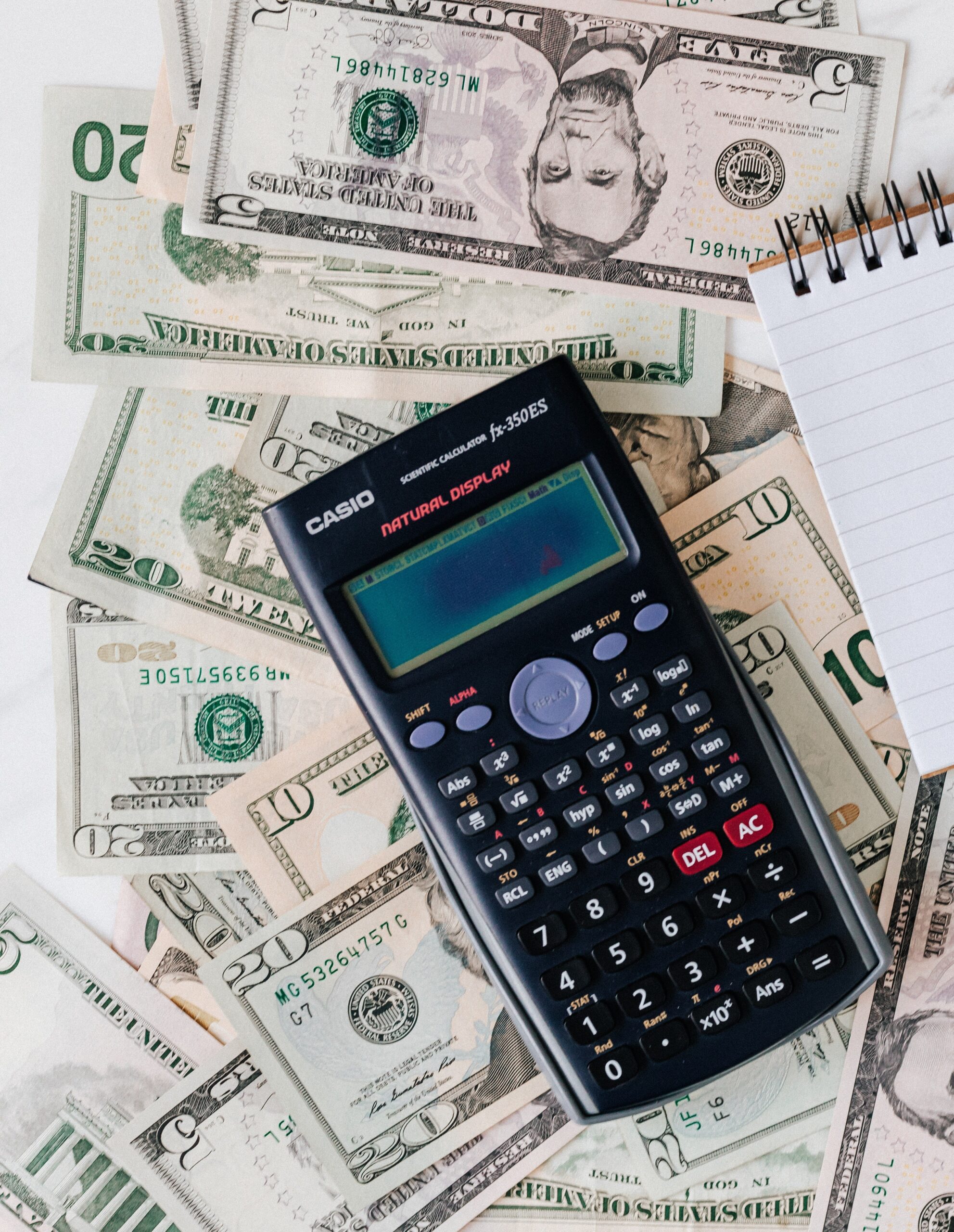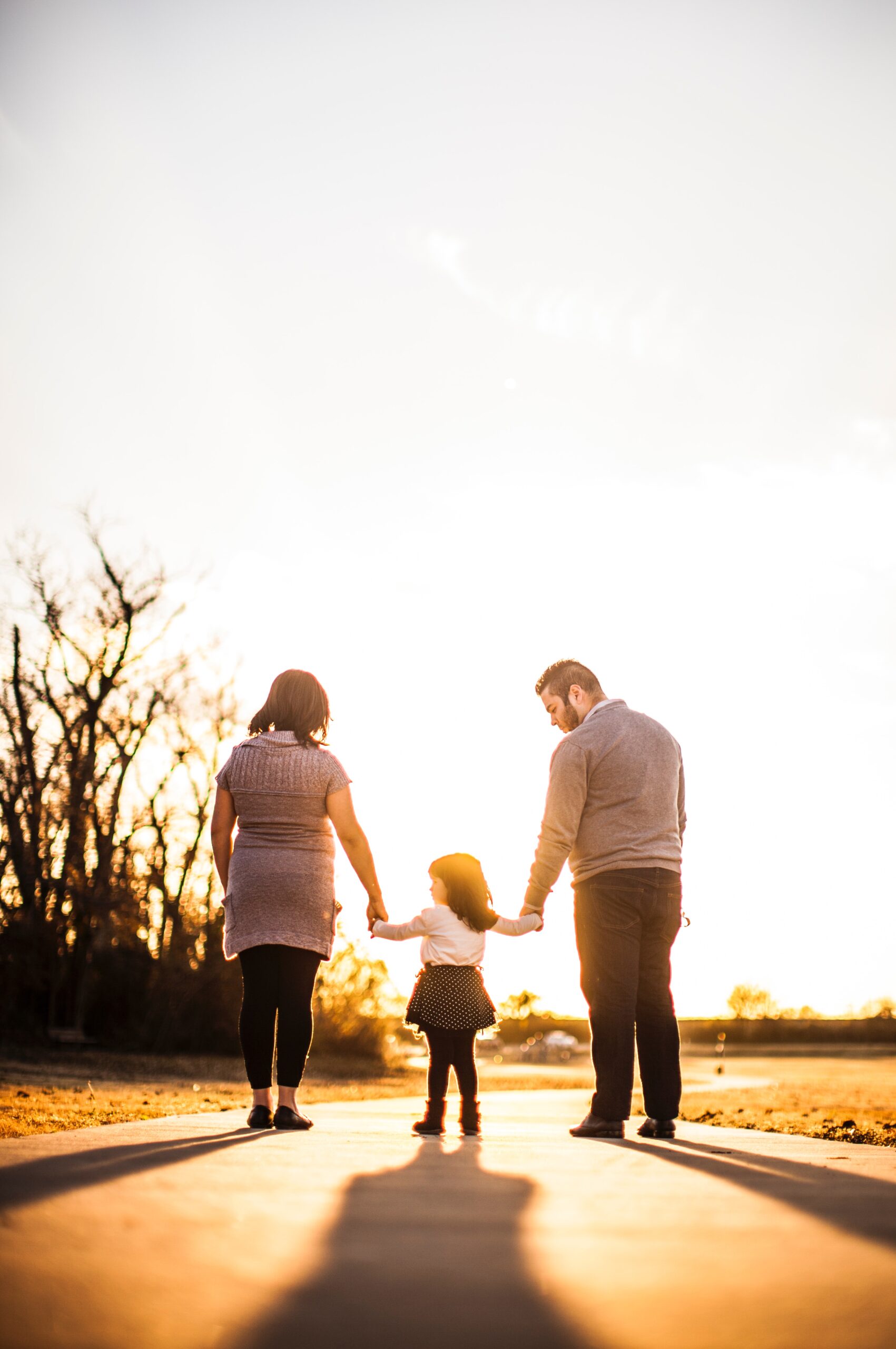 Irrevocable Trust
The NAPT must be irrevocable in order to provide the desired creditor protection.  Although the trust is irrevocable, it can be modified if the trust is drafted to allow the grantor to change the beneficiaries at death.  Therefore, the Nevada asset protection trust can be designed to be flexible notwithstanding being irrevocable.
Certain formalities must be followed, including at least one of the Trustees must be a NV resident. The statute also requires that an independent trustee must be used before distributions can be made to the grantor.
The NAPT can be combined with one (or more) Nevada limited liability companies ('LLC'). This provides a second layer of protection from creditors.  This added layer of protection is called charging order protection.
An Asset Protection Trust one of the most powerful and valuable asset protection tools available under Nevada Law.
Charging Orders
A "charging order" is a type of lien that gives the lien holder only an economic interest over the member's interest in the LLC to which the lien has attached. Nevada law makes the charging order the exclusive remedy of a judgment creditor.
Charging orders are a limited remedy that is undesirable to most creditors.  Creditors are unable to force a distribution from the LLC. Creditors are also unable to make any management or investment decisions over the LLC's assets.
This will oftentimes result in judgment creditors attempting to settle lawsuits for significantly less than what is owed to them.